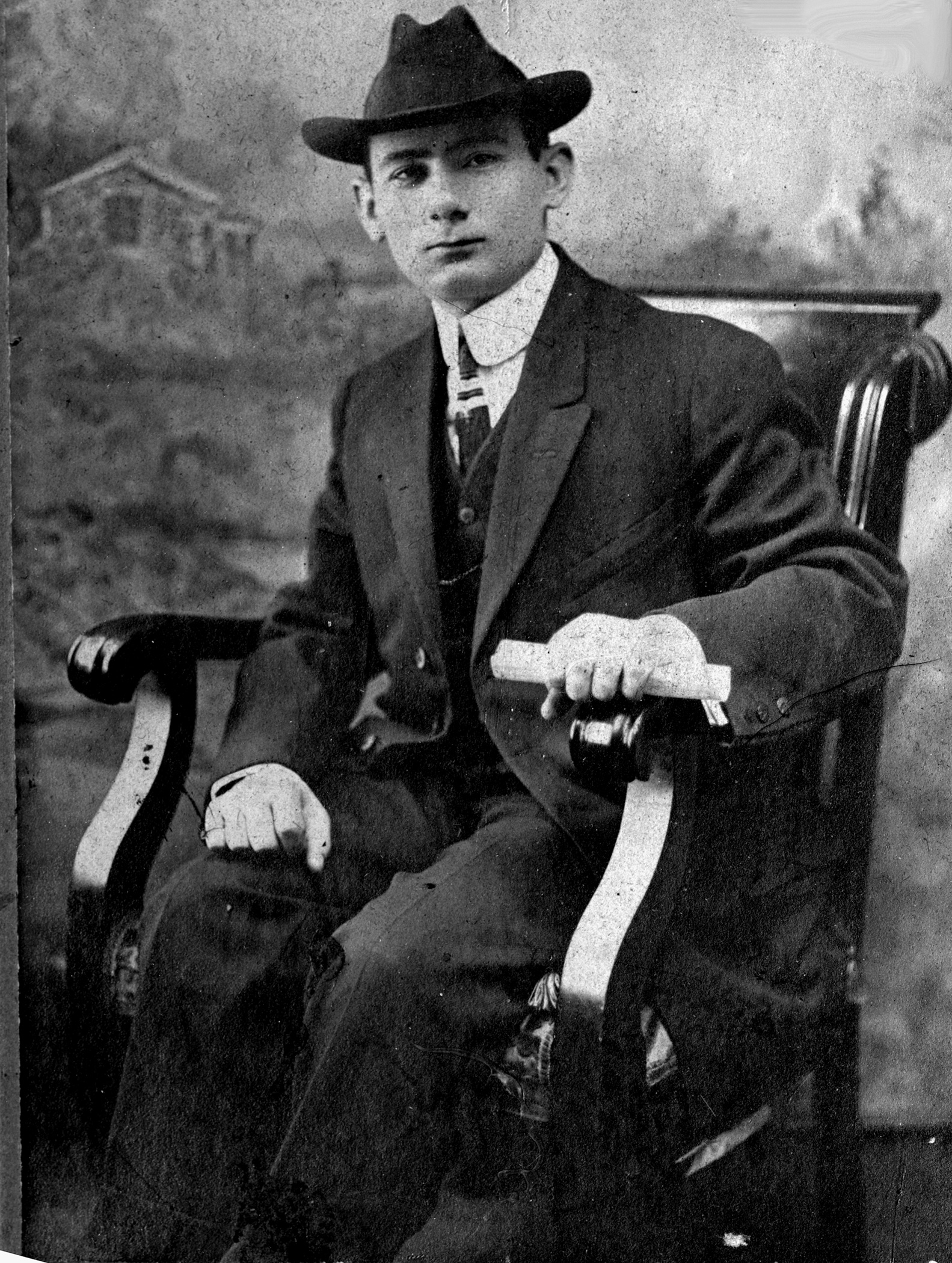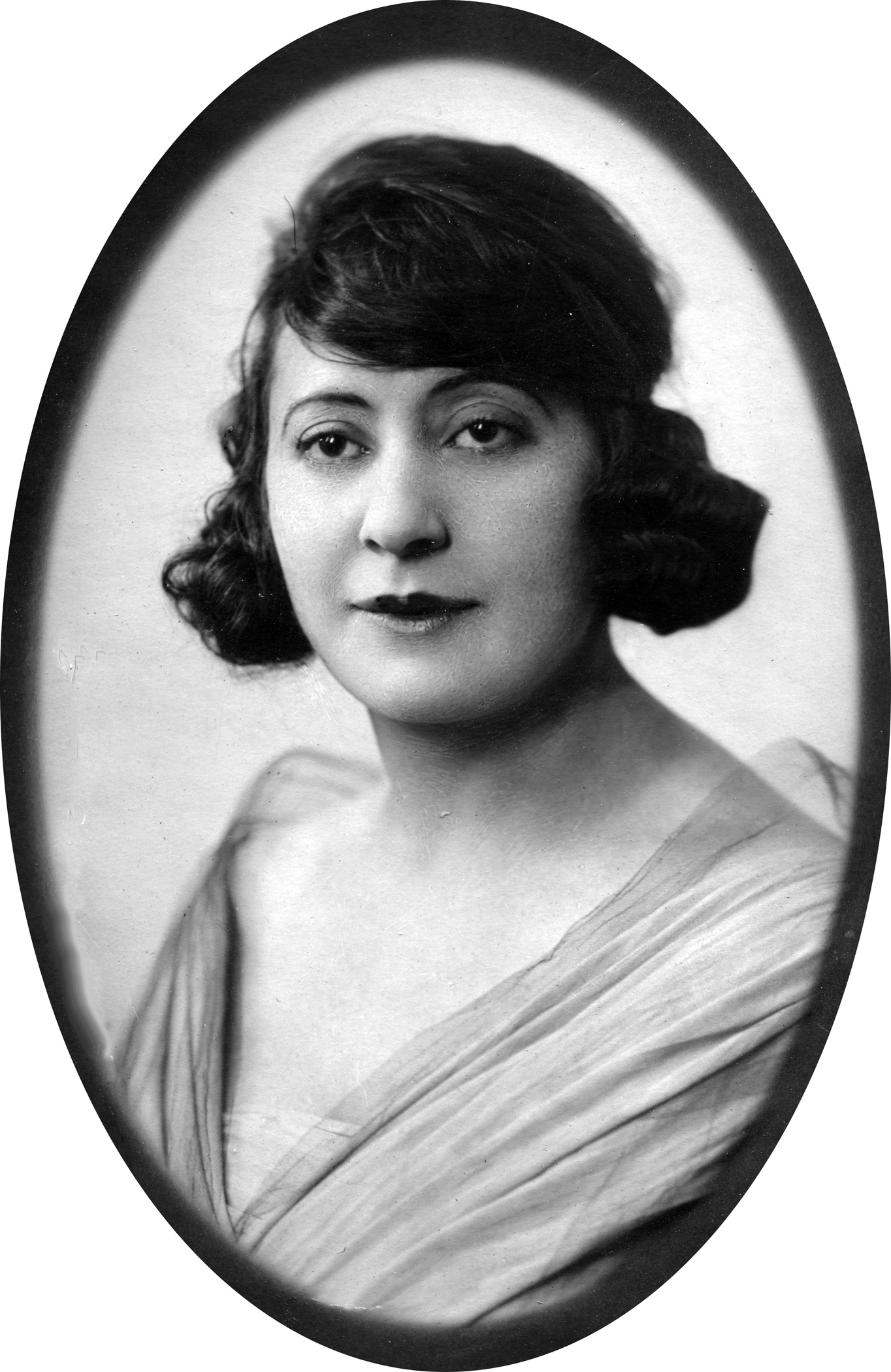 The 28th volume of Waterways was published in 11 issues during 2007-8.
Monthly prompts were lines excerpted from Lola Ridge's 1920 book
, Sunup and other poems
.
The pdf files below vary in size from 400k to 1M.

Old as song.


excerpt from

Sons of Belial

nor many suns
absorb your stream,
flowing immune and cold
between the banks of snow.

Folding immensities of light.


Fragrance of New Orleans
Like a dead tube rose
Upheld in the warm air
Miraculously whole.


by the litter you have left
and by your bloody foot-prints.


builds her wall
about a dream impaled.


Vomit back into the darkness your spawn of light.


With one chilly finger of stone...
I know your secrets.


Complete, indivisible one,
Fused into light.


Than a window in Greenwich Village
And hyacinths sprouting
Like little puce poems out of a sick soul?


Playing virgin after all her encounters,
Will break another date with you.